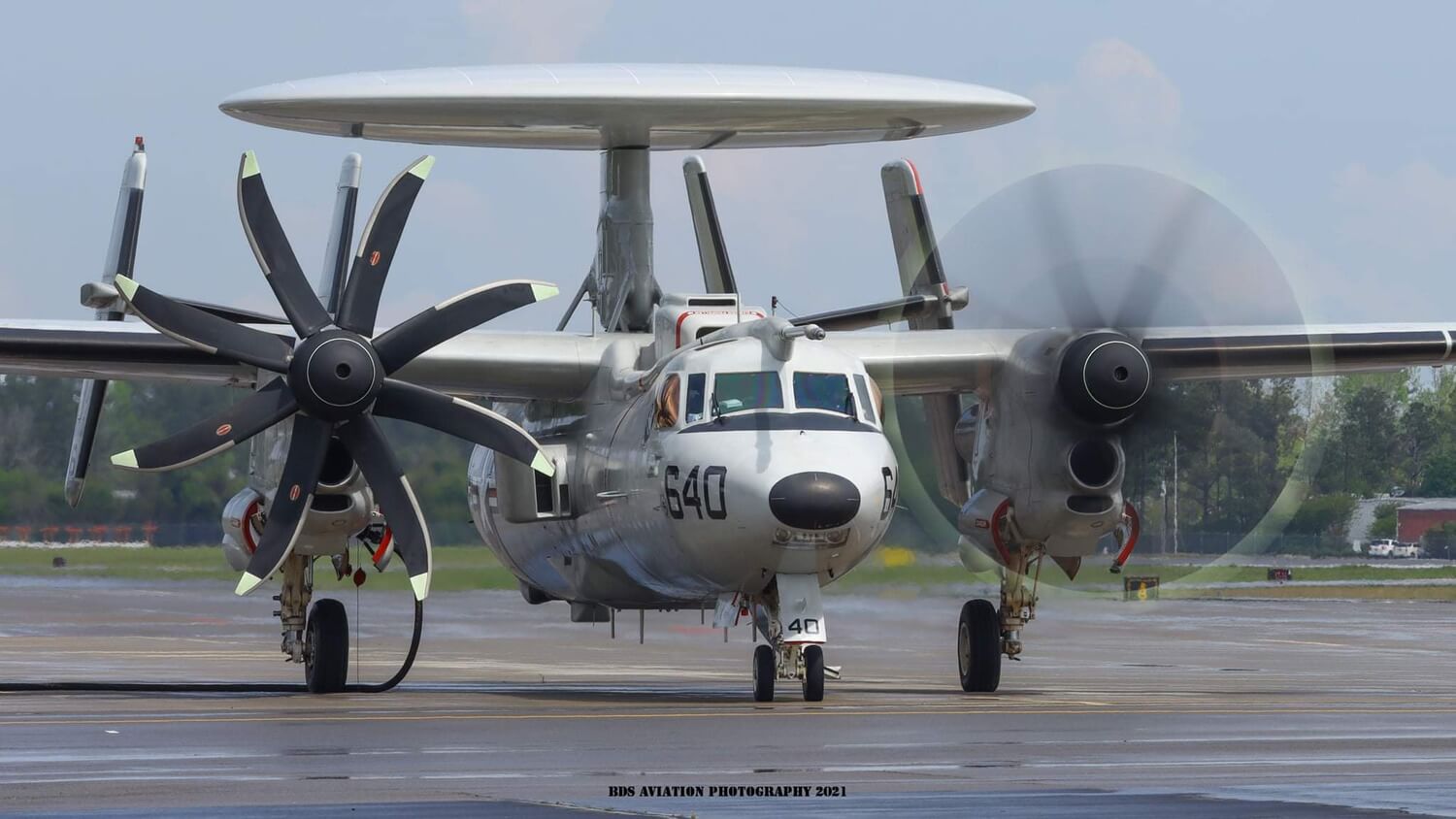 Military Services
Modern Aviation MHR is a DLA Energy Contract site.  Contact us on ARINC 122.95 fifteen minutes prior for setup!
Available 24/7/365.
Modern Aviation is able to make reservations at your preferred hotels at DTS rates.  Minutes away from the FBO.
Capabilities
No landing, ramp, equipment, or facility fees.
Towered Class D airport with 11,300' runway, Index B ARFF.
DLA fuel available 24/7.
150,000 gal Jet A on site.
Parking apron certified for heavy transport aircraft.
Crew cars available. Rental car pick-up/drop-off at FBO.