At Isla Grande Executive Airport
Estimated completion in 4Q 2023 and 1Q 2024
Each equipped with 28 ft high doors to accommodate the market's largest business jets.
Both are constructed to withstand adverse weather like severe hurricanes and even earthquakes with a geo-pier foundation system.
Both are equipped with energy efficient lighting and mechanical systems.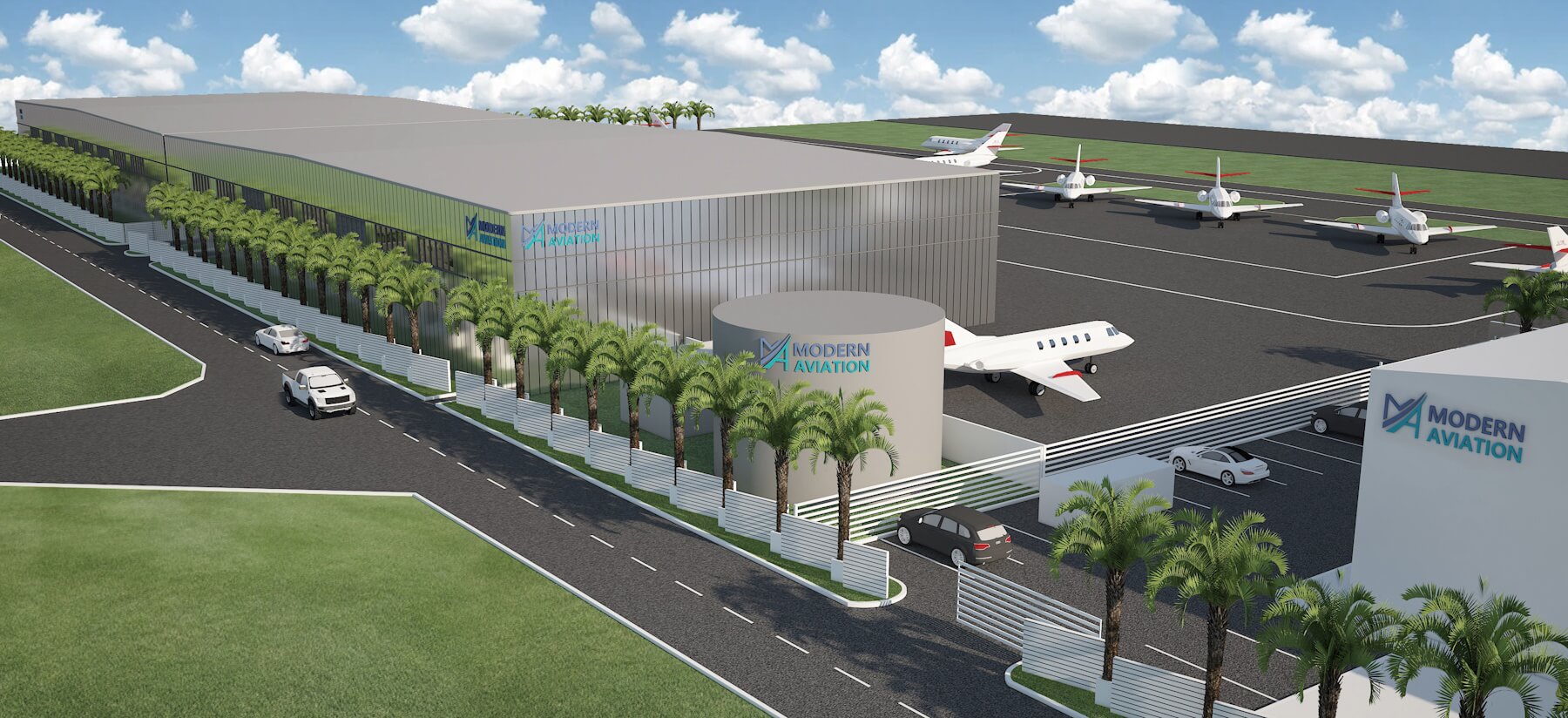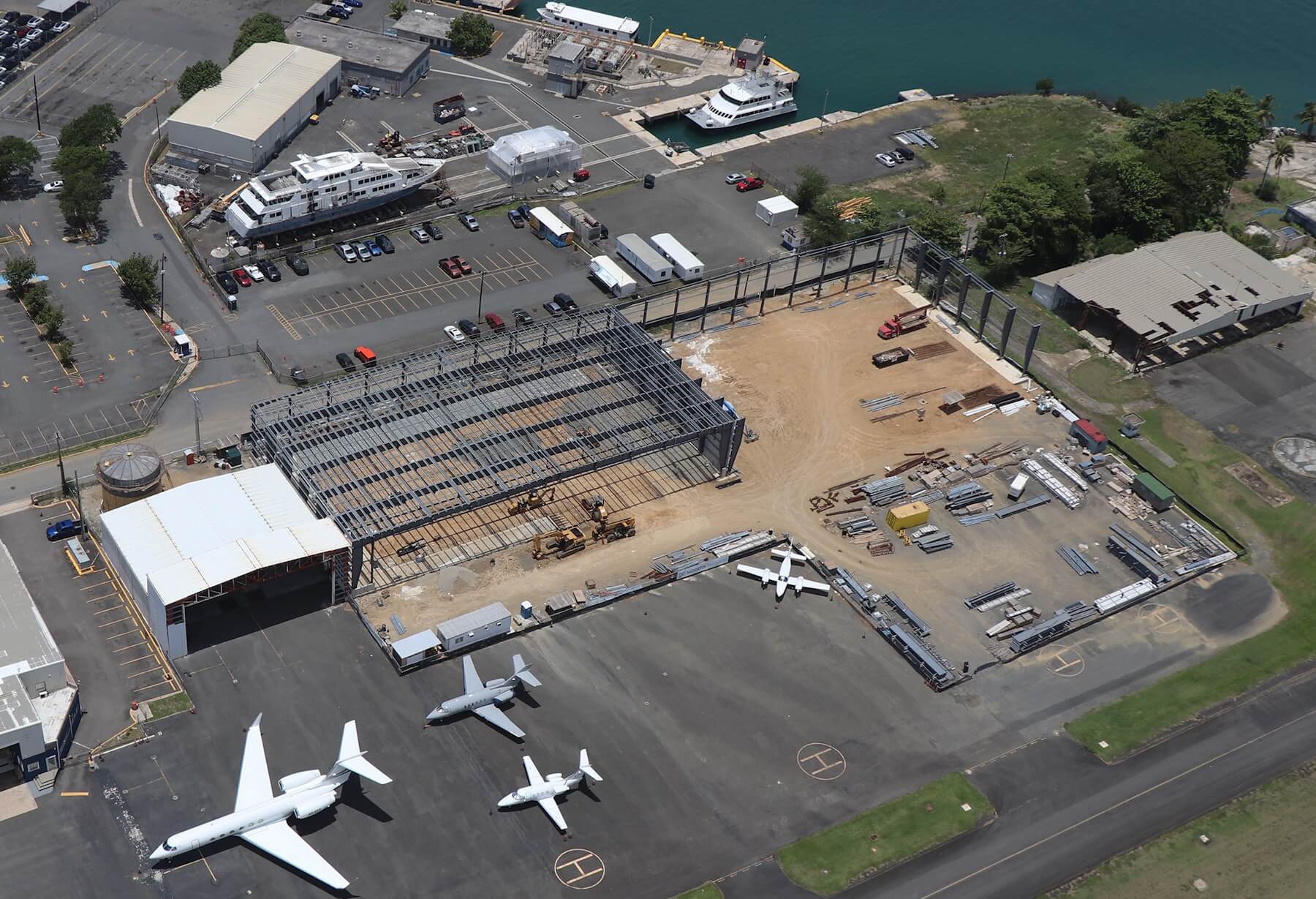 If you are interested in leasing space at our facility, please contact us.
Hector Vazquez, General Manager
1.787.289.2021
hvazquez@modern-aviation.com